For your convenience, a new feature "External projects" was developed and now is open for all of you. From now on those of you who work for many projects in your organisation (regardless it is another LIFE or not) and fill in many timesheets – for each project – now can fill one timesheet for all those projects at one time in eLMA!
We also wrote a detailed instruction on how to introduce changes in this regard in our online manual.
You can also find there a detailed instruction on how to introduce new projects and changes.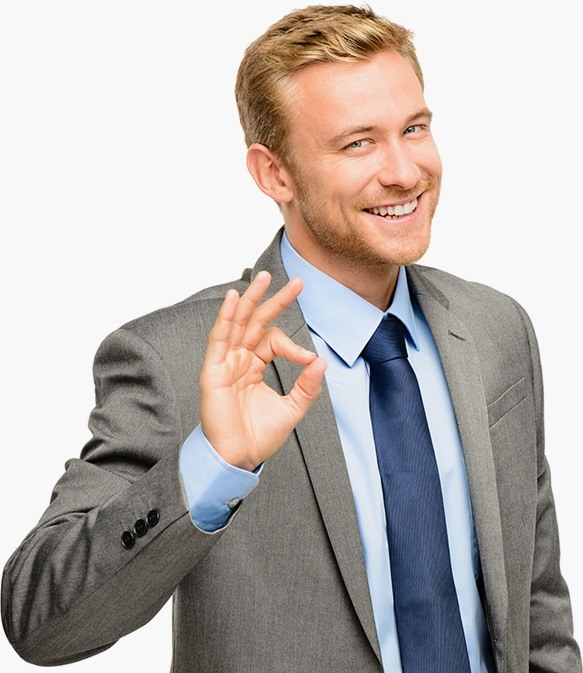 The most important things you should know and remember are:
if you add timeframe of the external project for the employee that within this timeframe had already signed timesheets – those timesheets will be open again. They will need to be evaluated if they are properly filled in and will need to be signed and approved again! This inconvenience is due to changes that are made in already closed timesheets. This will, of course, be registered in eLMA's logs, so no history will be lost.
DO NOT remove already ended (once entered) projects from the list – either list of external projects in Settings module or in Employee's form! This will erase this project from the application and you will lose already entered previous data in your time sheets.