everything you need to control your LIFE project finances in one place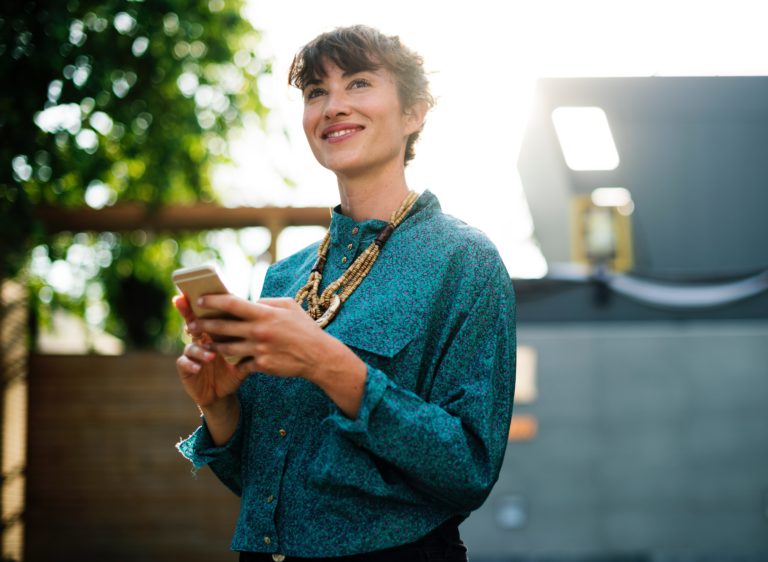 eLMA is a great tool that enables us to run our LIFE projects administration in more convenient way. Without it our international team would have much more complicated work and larger paperwork. It also enables me as a manager to keep my eye on our projects.
Head of International Peatland and Southeast Asia Projects, NABU
With all those international partners eLMA helps me keep track of everything that is going on. It would be much more difficult without such tool. eLMA Support is best quality client service - always on duty and client oriented. Everything in one place and accessible.
As a scientist working on different projects I'm very busy with bureaucracy. eLMA helps me to minimalize contact with all those papers and at the same time makes me a better manager. It's simple and intuitive application.
LIFE Peatrestore Estonian Coordinator, Tallinn University
We use eLMA for our LIFE ELCN project. When I first heard of eLMA, I instantly thought that this is an ideal tool for the financial administration of a LIFE project. Managing nine international partners is quite a challenge. eLMA helps me keep track of the project's implementation from a financial perspective. eLMA Support Team is client-oriented and has already been helpful in many ways.
LIFE ELCN Project Manager
eLMA was founded in 2015 by LIFE projects expert and an IT professional.
We have vast experience in LIFE projects – both application and implementation.
Our goal is simple; we want to help your LIFE project achieve the greatest possible success by providing the valuable services you need at a reasonable cost. 
You have far more complicated and bigger problems in your LIFE than thinking about all conditions and requirements you need to meet for your costs to be eligible.
Still have some questions?
Our representative will help you with and provide you with further steps and actions.
EU 2020 horizon funding made simple. One app to manage all your EU funds.